If there is one thing that we enjoy at Bonus Referrer Code, it is when we find an offer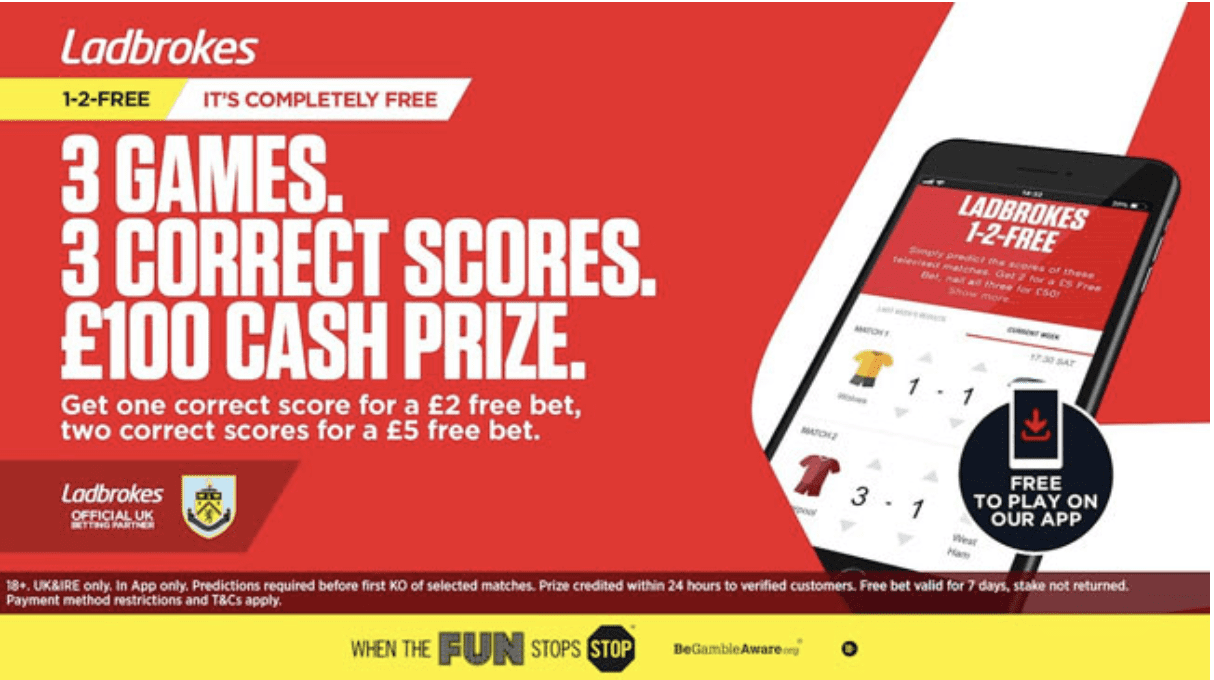 or a game or promotion that offers players a chance to earn a little extra bonus, but without having to risk a single penny of their own cash as a result.
Now many years ago, the chances of bookmakers offering players free chances to win cash would have been pretty much unthinkable, but the advent of the Internet and in the ever-important quest to attract new customers and to retain those that you have already attracted, bookmakers are thinking out of the box when it comes to ways to attract new players.
One such bookmaker doing this is Ladbrokes. This long-established famous name from the UK high street is one of the most well-regarded bookmakers in the UK and of course, it has a strong online presence and if you are one of those that use Ladbrokes via its downloadable app, then you have an exciting opportunity to earn some free bets, thanks to the Ladbrokes 1-2-Free Prediction Game.
However, if you are based in the UK and have the Ladbrokes betting app on your phone or tablet, you can now participate in this new promotion and potentially earn yourself some free bets. Ladbrokes Casino players should also take a look at the Ladbrokes Instant Spins bonus, which you can use once per day.
Here's how :
Ladbrokes 1-2-Free Prediction Game
The first thing to note here is that you cannot access the 1-2-Free game with Ladbrokes from a browser or from a desktop/laptop device. You need to download the freely available Ladbrokes mobile sports betting app (which also offers access to a wide range of other Ladbrokes services) onto your device. There are versions available for both iOS and Android devices.
Once you have downloaded the device you need to log in (if you are an existing Ladbrokes customer), or you need to sign up if you are a new customer. Remember to check out the latest Ladbrokes New Customer Bonus offer as this can change from time to time. Whatever the current offer is, it will likely offer you a nice incentive to sign up and start betting on the site.
Once you are signed up and logged in, just head on over to the Football betting section on the app. Here you will find the current 1-2-Free Prediction game. Be aware, there may be a game already in progress by the time you load up the app, in which case you will have to wait until the current game is completed before you can enter the competition.
How to Play
Once you are signed in to the software, playing the game is very easy. Each game consists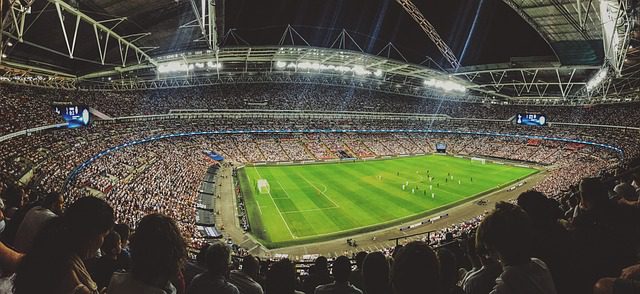 of a trio of football matches, often from the Premier League but they may also include matches from other competitions too as well as international games.
The aim of the competition is for the player to accurately predict the outcome of the three games. If you can do this for just one game, then you will win a prize. Do this for more than one of the games and you will win a larger prize.
Accurately predict one score correctly from the three games and you win a £1 free bet. Predict two scores correctly from the three games and the size of your free bet increases from £1 to £5. However, if you can correctly predict the scores of all three games then you will win the maximum £100 free bet from the offer.
It is important to note that unlike some other free games, such as SkyBet's Super 6 prediction game, Ladbrokes 1-2-Free option pays out more than one winner each week. Indeed, it is also one of the few free games that offers different levels of payouts to customers and promises a payout even if a player only manages to get one of the games correct with their predictions.
As such, this makes it a far more attractive game to play than say Super 6 as it means a player has far more chance of landing even a small free bet of £1 or £5, than they do of landing the £250,000 top prize on Super 6, which requires a player to get all six match predictions correct and then also guess the minute of the first goal of the day from the six games on the coupon.
As such, there is a far better chance for punters to earn themselves a free bet using Ladbrokes game and of course, given that you can enter the game for free once each time the game is available, you could win multiple free bets over the course of the season.
Are there any key Terms and Conditions?
The main terms and conditions of the offer are as follows:
All players must access the game via a Ladbrokes app on a mobile device
All players must be 18+
Any Free bets won are credited into your account within 24 hours of the game being completed.
You have seven days in which to use your Free Bet earned.
If your Free Bet is a winner, then the stake part of the bet will not be returned with any of your winnings.
There are restrictions in play for players that fund their accounts using certain payment methods and as such it is a good idea to check this in the main terms and conditions.
How easy is it?
It is incredibly easy to play Ladbrokes 1-2-Free game, but that doesn't mean it is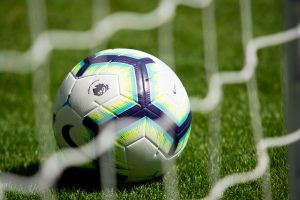 necessarily easy to win. As anyone who has experience of betting on the Correct Score market of football matches, there are many ways a seemingly simple game can turn out to be completely different to how the stats and experts think it will go.
However, this past weekend I decided to give the game a try and I have already locked in my first win, a £1 free bet guaranteed for betting on England to beat Bulgaria 4-0. At the time of writing, my other two predictions are still in with a chance of coming in, so that Free Bet may well increase in value to £5 or even £100 if I am fortunate to get all three correct.
Considering I have never come close to winning anything on Super 6, I feel 1-2-Free may be a much better option for those seeking risk free football games to play each weekend that offer tangible prizes to customers.