This coming Sunday, the Formula 1 World Driver's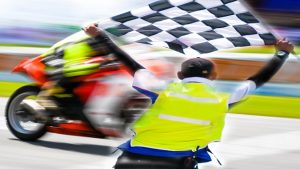 Championship may well be over as a contest, indeed if it is not already. British driver Lewis Hamilton currently holds a lead of 67 points over his German rival Sebastian Vettel with just four races in the season (and a maximum of 100 points to be won for each driver) remaining.
That means that should Hamilton win nine points or more than Vettel at this weekend's United States Grand Prix in Austin, Texas, then the British driver would claim his fifth World Driver's Championship and his fourth World Driver's title in the past five years.
That means if Hamilton were to win the race, Vettel would have to finish second in order to mean that he still had a mathematical chance to win the Championship heading into the race in Mexico in a couple of weeks.
In truth, the race is effectively over after Hamilton's stunning performances since the British Grand Prix back in July. In the seven races since, Hamilton has won six, with Vettel winning just the once (in Belgium) and the way in which Mercedes and Hamilton have dominated the second half of the season is in sharp contrast to the first half.
In that part of the season, up to and including the British Grand Prix, Vettel had won four races to Hamilton's three, with Daniel Ricciardo and Max Verstappen also landing wins for Red Bull Racing. Indeed, when Vettel claimed victory in Hamilton's own back yard after what was a chastening experience for both the Mercedes team and the driver, it looked like Vettel and Ferrari may well get the better of their great rivals this year.
Since then though, the season has been dominated by Hamilton. Solid drives in Germany and Hungary capitalised on some errors by Ferrari and Vettel and although they lost in Belgium, improvements to the car by Italy saw Mercedes and Hamilton claim a vital win on what is effectively Ferrari and Vettel's home track.
Since then, it has been a Mercedes and Hamilton procession, even to the point that in the race in Russia, Hamilton's team mate Valtteri Bottas was asked to slow down to let Hamilton pass to win the race and claim an even greater lead over Vettel.
While Mercedes improvements to their car have seen them become almost untouchable in the last few races, Ferrari have been beset by problems. Vettel and Raikkonen have not really performed well in this latter part of the season and the team has also made some questionable strategic calls which have cost both their drivers' places and points.
Add to that their car, which looked the match of Mercedes earlier in the year, now looks very much second-best and you have every reason to believe that Hamilton will indeed clinch the title in Austin this weekend.
And that belief is given further credence when you take a look at the history of the United States Grand Prix in recent times.
The United States Grand Prix – A History
The US Grand Prix has been around in many forms, and held on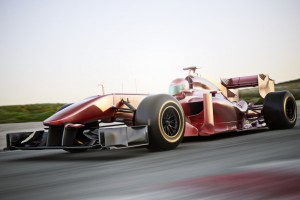 many circuits over the years, often with a break of several years in between the different races. The most recent race has been held on the specially designed Circuit of the Americas in Austin, Texas from 2012 to the present day.
In the six races that have been held in Austin since the race returned to the schedule after a four year break from 2008 to 2011, Lewis Hamilton has won five of those races, including all of the last four. The only other winner being Sebastian Vettel's lone win for Red Bull back in 2013.
Indeed, if you go back to the final year of racing at the former circuit in Indianapolis, then Lewis Hamilton's dominance is even greater with him winning that race back in 2007. Meaning he has won a record six US Grand Prix's in his career, more than any other driver and this year Hamilton is seeking to become the first ever winner of the race five times in succession. Both Hamilton and Michael Schumacher have won the race four times in a row previously.
Ferrari's last victory in the US came way back in 2006, the last of Michael Schumacher's five wins for the team.
History tends to show that this is Hamilton's race and the current standings of the championships, plus how the season has evolved in recent weeks, seems to suggest that Sunday's race may well see Hamilton and Mercedes dominate the race once again. Indeed, it is likely that Hamilton's biggest challenge will likely come from his team-mate Bottas, rather than either of the Ferrari or Red Bull pairings of drivers.
The 3.427 mile Circuit of the Americas is located in the southeast of Austin, Texas. The circuit was the first ever racetrack in the US to be purpose-built for Formula 1. It is a track that features 20 corners, with many widened compared to standard F1 tracks, to allow drivers to take multiple lines into the corner. This often makes the US Grand Prix one of the most accessible in terms of overtaking in the F1 calendar and as such, it is never short of action.
Our Top Tips for this weekend's United States Grand Prix
If you are looking for a solid bet on this weekend's race in the U.S then look no further than bet365 Sport. As a new customer you can take full advantage of the latest bet365 Sport New Player Bonus to help get you started and once you are signed up, you'll find F1 betting amongst many other types of bets available in the Motor Sports section of the site.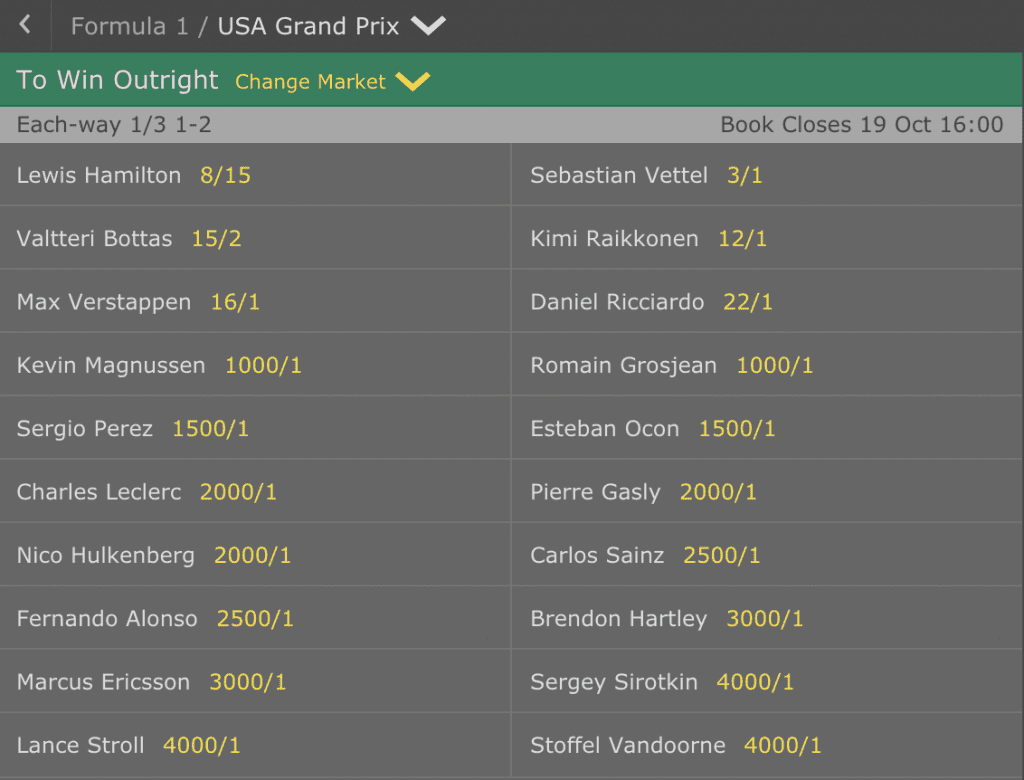 *Odds shown were correct as of 12pm BST with bet365 on Monday 15th October 2018.
As you can see from the odds above, the smart money has all gone on Hamilton to win the race on Sunday and in truth, it is hard to argue against that. Rather than back the British driver to win the race at odds on, I think that a better value bet may well be to take Valtteri Bottas to win the race, but each way. This would mean you would secure a 1/3 payout should Bottas finish second behind Hamilton and at 15/2, the Finn offers a better value bet for your money.
If you fancy a flutter on the Fastest Qualifier, then Bottas is another great option. The Finn has been flying in recent races and has been Hamilton's closest challenger. With the Brit so close to claiming his title, I can see Hamilton taking it a little easier and I think that makes Bottas a great option to back in this market at least at 17/2.