For many slot gamers, it is the ultimate dream. To hit the spin button on a big money progressive jackpot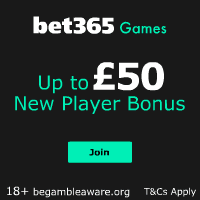 slot and then to see that massive jackpot prize won, and the total amount displayed in its full glory all over the screen.
There are a lucky few punters over the world who know what this feels like and almost all of them report that they were initially stunned when they landed their incredible prize. Many go into a state of denial, thinking that maybe they are asleep and will soon wake up, others have walked away from the machine thinking that it is a mistake, to gather their thoughts and compose themselves, before they try and understand what has just happened.
One famous example saw a winner of the Mega Moolah jackpot prize think the seven-figure amount that they had won was actually a telephone number that they had to call to receive details of their prize. They didn't realise that the multi-millions being shown on screen was now theirs and that they had just become the latest member of the 'millionaires club'.
For the majority of us however, winning that life-changing progressive jackpot prize remains a dream to harbour when we play on sites like bet365 Games. The site offers an extensive selection of progressive jackpot games for its customers to enjoy from all over the world.
Don't worry too much though if you are based in a country that doesn't offer bet365 to its citizens. For example, if you live in Pennsylvania in the United States, you can find many of the top progressive jackpot slots available in the world today at some of their newly legalised online casinos. For the latest information, check out the current playsugarhouse bonus code in the link to help get you started on the site with a decent starter bonus.

Let's now take a look at some of the fantastic progressive jackpot games you can play right now at bet365 Games:
Bet365 Games Popular Progressive Jackpot Games
Kingdom's Rise Series (includes Forbidden Forest, Guardians of the Abyss, Sands of Fury)
Jackpot King Deluxe Series (includes Vikings of Fortune, Ave Caesar, Slots of Gold)
Age of the Gods Series
8 Immortals Series
Mega Jackpots Series (includes Golden Goddess, Volcano Queen, Mistress of Egypt)
Jackpot Giant
Frankie Dettori's Magic Seven Jackpot
Pink Panther
WinStar
Sporting Legends Series (including AP McCoy and Ronnie O'Sullivan)
Gladiator Jackpot
Genie Jackpots
What is a progressive jackpot and how does it differ to a standard jackpot?
As you will no doubt be aware, slot games work on the premise of matching symbols across reels. The
more symbols you can match on a pay line (or across the reels in a Ways to Win game), then the better it is for you and the more money you will win.
For each slot game there is one combination of symbols that, if landed, will award the player the highest payout in the game. This is a set figure and is usually calculated as a multiple of the players bet, so a 1000x top jackpot prize if you bet £1.00 per spin, would be £1,000 but would only be £100 if you played for £0.10p per spin.
In a progressive jackpot game, on top of the standard wins outlined above, there is at least one (and sometimes more) other jackpot prize. This jackpot is seeded at a set amount and can be added to over time to increase in value. This is achieved by using a small percentage of every spin on the game as a contribution towards that jackpot prize fund. Over time, these jackpots can 'progress' in size, hence they are called progressive jackpots.
All the game outlined above have this particular type of jackpot prize available and they range in size from a few thousand pounds, up to over a million and in some cases the jackpot has increased beyond the 2 million mark on some games.
What happens if I win a progressive jackpot prize?
As you might expect, when you land a massive progressive jackpot win, this is not like any normal win at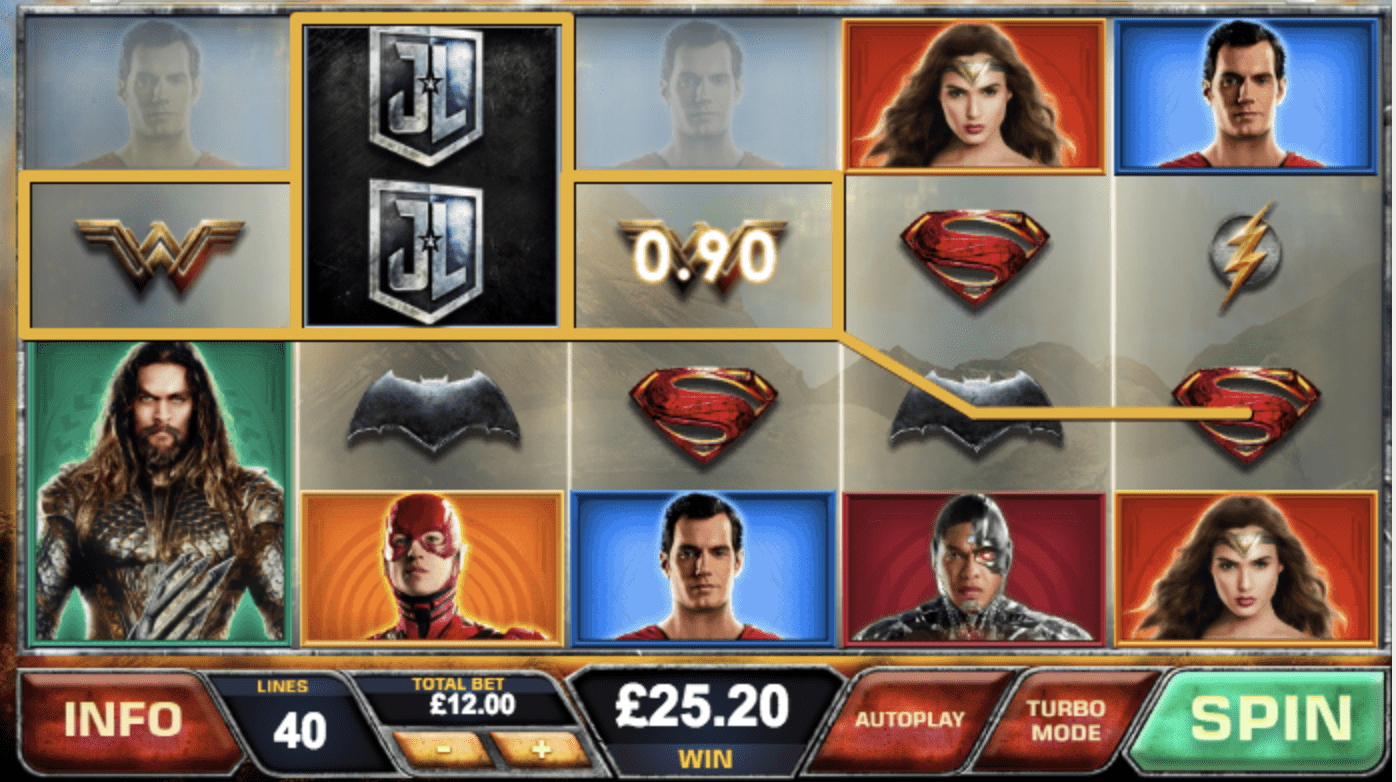 a casino and depending on the size of the win, and the greater the value it is, the more likely this will be the case, a process is generally followed to validate the win, the player and then unite them with their cash all being well.
Step 1 – Validation of the win
In this first step, the casino may check the validity of the win, firstly by checking the software to ensure that it was a genuine win and was not a glitch. These don't happen very often, and are very unlikely, but casinos will check to be sure. Once the win is confirmed as genuine, the casino will then confirm that you are the player you say you are. This means checking your details, such as where you live, your age and your location, to ensure you are a valid member of the casino.
Once these details of the win are confirmed then generally, you can be sure of getting your money and the process generally does not take very long.
Step 2 – Receiving your win
Once you have passed the validations stage, the next step is how you wish to receive your win. Each casino may have its own process for this and that can differ. However, usually you may be offered some financial guidance (especially for big money, life-changing wins) as well as being asked whether you want to go public with the win or not. Once you have confirmed your wishes, the casino will then set about sorting your payment. All you need to then do is decide how you want to spend it!
Remember there are other progressives you can try with your bet365 Games log in
It is also worth noting that your bet365 Games log in will also give you access to other sites in the bet365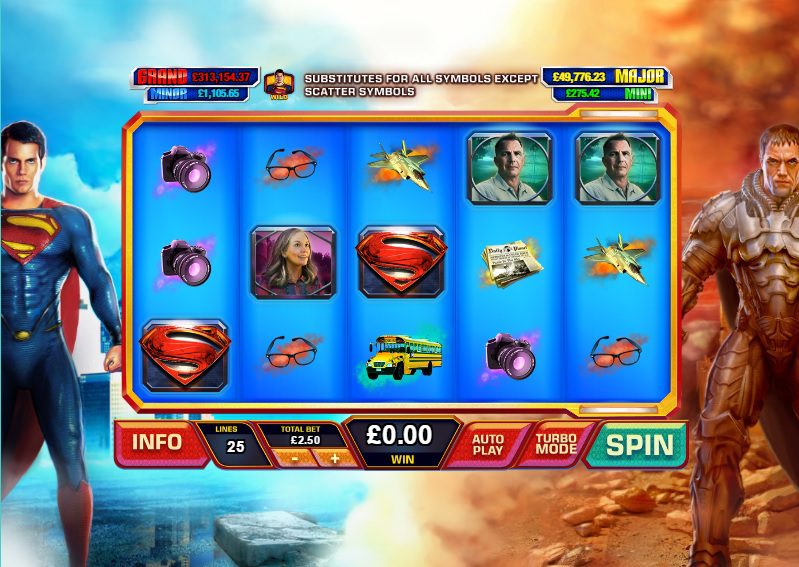 network too. Both bet365 Casino and bet365 Games also have a selection of progressive jackpot games available to play, many of which are duplicated from those available at bet365 Games, but which also include a number of other games you can't find at bet365 Games such as:
At bet365 Casino:
Funky Fruits
Nian Nian You Yu
Coin! Coin! Coin!
Great Blue Jackpot
Gladiator Road to Rome
Leprechaun's Luck
Beach Life
Purple Hot
Grease
Pixel Samurai
At bet365 Vegas:
Hall of Gods
Divine Fortune
Mega Fortune
Holmes and the Stolen Stones
Grand Spin and
Grand Spin Superpot
The jackpots on these game all vary with some offering a jackpot of over a million, Funky Fruits jackpot now stands at over 2 million at the time of writing.