With just two Monday Night football games to be played later on today, the second week of the 2023 NFL Season is now almost in the bag.
We have already seen some major issues come to the fore. Aaron Rodgers season-ending Achilles injury being the toughest blow to take, especially if you are a New York Jets fan.
We have already seen some shock results too. There's also been some outstanding comeback wins, overtime victories and of course, walk off victories.
So, what has the first two weeks of the season told us about how things stand in the NFL currently? Which teams have started the season surprisingly well, or unexpectedly poorly?
We're also going to look ahead to the Week 3 match ups, with odds provide by bet365 Sport on any of the top tips we make for those games.

BET365

BONUS CODE: BET247

Get up to €100 in Bet Credits for new customers at bet365

Bet365 Review

Min deposit €5 Up to €100 in Bet Credits

Bet Credits available for use upon settlement of bets to value of qualifying deposit. Min odds, bet and payment method exclusions apply. Returns exclude Bet Credits stake. Time limits and T&Cs apply. The bonus code BET247 can be used during registration, but does not change the offer amount in any way.
So, without any further ado, let's take a look at the results and current standings in the NFL from the first two weeks.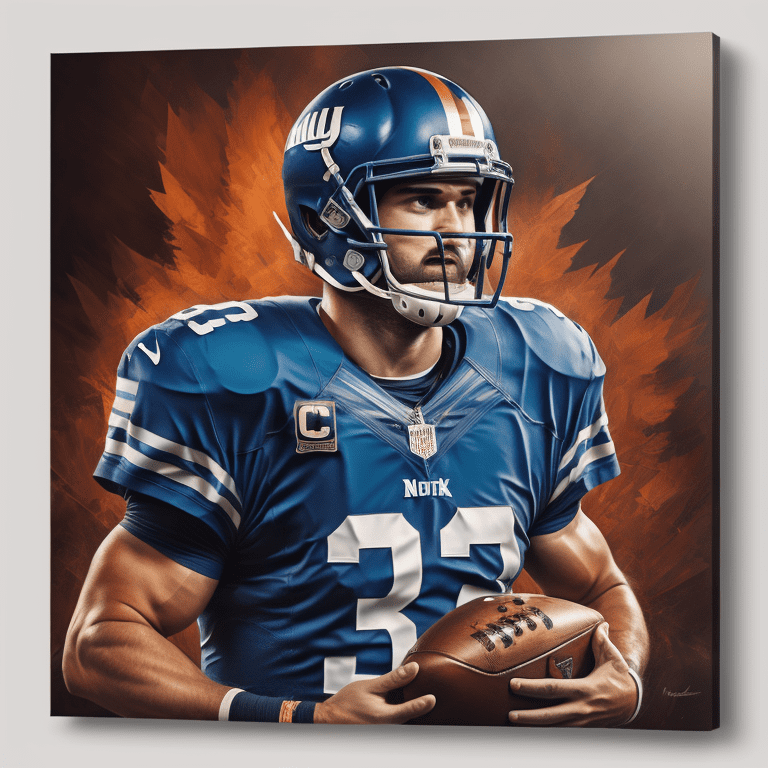 2023 NFL Season Week One – Results
Detroit Lions (1-0) 21-20 Kansas City Chiefs (0-1)
Carolina Panthers (0-1) 10-24 Atlanta Falcons (1-0)
Houston Texans (0-1) 9-25 Baltimore Ravens (1-0)
Cincinnati Bengals (0-1) 3-24 Cleveland Browns (1-0)
Jacksonville Jaguars (1-0) 31-21 Indianapolis Colts (0-1)
Tampa Bay Buccaneers (1-0) 20-17 Minnesota Vikings (0-1)
Tennessee Titans (0-1) 15-16 New Orleans Saints (1-0)
San Francisco 49ers (1-0) 30-7 Pittsburgh Steelers (0-1)
Arizona Cardinals (0-1) 16-20 Washington Commanders (1-0)
Green Bay Packers (1-0) 38-20 Chicago Bears (0-1)
Las Vegas Raiders (1-0) 17-16 Denver Broncos (0-1)
Miami Dolphins (1-0) 36-34 Los Angeles Chargers (0-1)
Philadelphia Eagles (1-0) 25-20 New England Patriots (0-1)
Los Angeles Rams (1-0) 30-13 Seattle Seahawks (0-1)
Dallas Cowboys (1-0) 40-0 New York Giants (0-1)
Buffalo Bills (0-1) 16-22 New York Jets (1-0) OT
Week One Big Story – Rodgers Out For Season After 4 Snaps As a Jet
Aaron Rodgers went down with an Achilles tendon injury after just four snaps as a New York Jet. He has been ruled out for the season due to the injury dealing the Jets a huge blow. Despite this, the Jets rallied late to tie the Bills and then snatch the win in overtime on a fantastic punt return for a touchdown.
Winners of Week One
Detroit Lions – Dan Campbell's team landed a huge win in the season opener, knocking off the current Super Bowl Champions, the Chiefs, in Kansas City.
San Francisco 49ers – Given a tough opening against the Steelers, the 49ers dominated the game from start to finish putting in an outstanding performance.
Green Bay Packers – Jordan Love's first game saw him lead the Packers to a fantastic road win over the Bears, their ninth successive win over Chicago.
Dallas Cowboys – A shut out defensive masterclass from the Cowboys as they put the awful New York Giants to the sword.
Losers of Week One
Cincinnati Bengals – Very much below par opening performance from the much-fancied Bengals who were put to the sword once again by the Browns.
Minnesota Vikings – Some very worrying issues on offense ensured that the Vikings were surprisingly beaten by the Buccaneers in their opening game of the season.
New York Giants – A duck egg and conceding 40 points at home to a divisional rival. It can't get any worse for a season opener for Giants fans.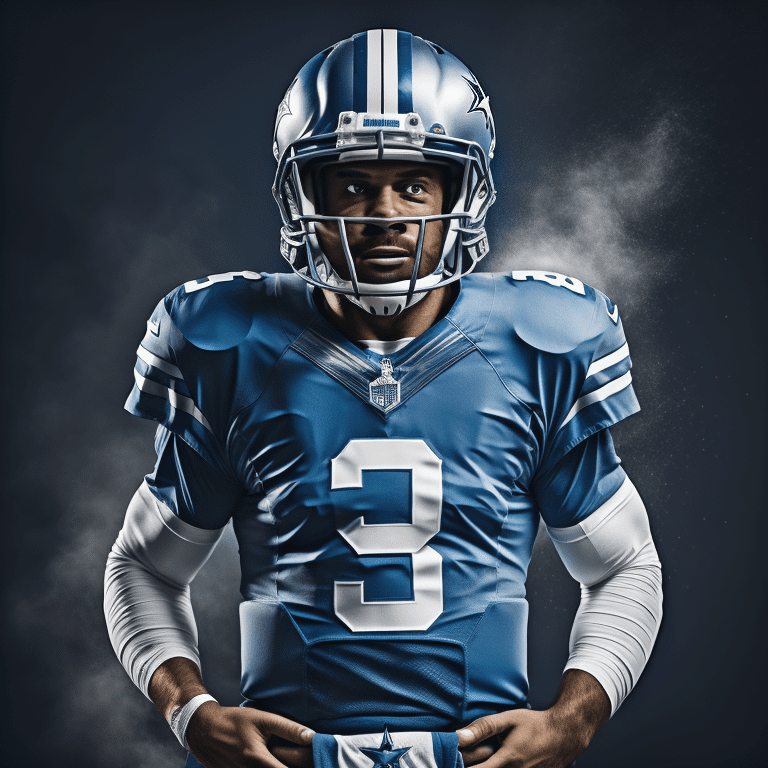 2023 NFL Season Week Two – Results & Remaining Fixtures
Minnesota Vikings (0-2) 28-34 Philadelphia Eagles (2-0)
Green Bay Packers (1-1) 24-25 Atlanta Falcons (2-0)
Las Vegas Raiders (1-1) 10-38 Buffalo Bills (1-1)
Baltimore Ravens (2-0) 27-24 Cincinnati Bengals (0-2)
Seattle Seahawks (1-1) 37-31 Detroit Lions (1-1) OT
Indianapolis Colts (1-1) 31-20 Houston Texans (0-2)
Kansas City Chiefs (1-1) 17-9 Jacksonville Jaguars (1-1)
Chicago Bears (0-2) 17-27 Tampa Bay Buccaneers (2-0)
Los Angeles Chargers (0-2) 24-27 Tennessee Titans (1-1)
New York Giants (1-1) 31-28 Arizona Cardinals (0-2)
San Francisco 49ers (2-0) 30-23 Los Angeles Rams (1-1)
New York Jets (101) 10-30 Dallas Cowboys (2-0)
Washington Commanders (2-0) 35-33 Denver Broncos (0-2)
Miami Dolphins (2-0) 24-17 New England Patriots (0-2)
Tonight's Fixtures & Tips
New Orleans Saints (1-0) @ Carolina Panthers (0-1) – Saints to win (-3) – 10/11
Cleveland Browns (1-0) @ Pittsburgh Steelers (0-1) – Steelers to win (+2) – 10/11
Week Two Big Story – Giants Produce Stunning Comeback To Claim Win
Trailing 20-0 at the half and having seen 60 points scored on them without reply this season, the New York Giants looked a hopeless cause. However, a fantastic fightback in the second half against the Arizona Cardinals saw them erase that deficit and claim a 31-28 victory to put them on the board this season.
Winners of Week Two
New York Giants – Showed great character to come back from a 20 point deficit with two minutes of the third quarter remaining to land a 31-28 win over the hapless Cardinals who move to 0-2.
Tennessee Titans – The Titans defense held the Chargers at key points and they ended an eight game losing streak from last season with an overtime win over a team the Titans have a poor record against.
Atlanta Falcons – Arthur Smith's team were not much fancied in the NFC South but after two very solid wins in their opening two games, they are looking strong. Daniel De Ridder is stepping up at QB nicely.
Buffalo Bills – Josh Allen is back on track after he put in a fantastic 3 Touchdown display against the Las Vegas Raiders who were no match for a team that many expect to be one of the best in the NFl this season.
Losers of Week Two
Arizona Cardinals – A solid first half and still leading by plenty near the end of the third quarter. The Cardinals implosion against the Giants must be a huge worry for their entire organisation.
New England Patriots – Bill Belichick may still be regarded as the best NFL coach ever, but this Patriots team is a far cry from some of the teams he has coached over the years.
New York Jets – Reality hit home as the Rodgers-less Jets struggled on offense against the excellent Cowboys and with Zach Wilson throwing three interceptions, how much they will miss Rodgers in these key games will have hit home strongly.
2023 NFL Season – Standings After Week Two
You can find the latest NFL standings here.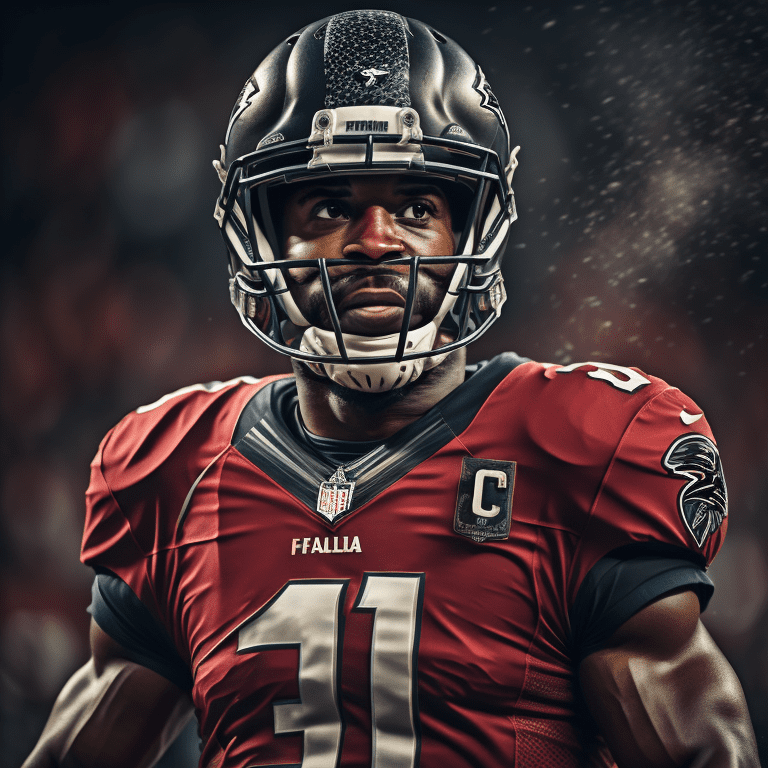 2023 NFL Season – Week Three Fixtures & Tips
New York Giants (1-1) @ San Francisco 49ers (2-0) – Over 45 points – 10/11
Atlanta Falcons (2-0) @ Detroit Lions (1-1) – Detroit to win (-4.5) – 10/11
Buffalo Bills (1-1) @ Washington Commanders (2-0) – Bills to win (-6.5) – 10/11
Denver Broncos (0-2) @ Miami Dolphins (2-0) – Under 47 points – 10/11
Houston Texans (0-2) @ Jacksonville Jaguars (1-1) – Under 45.5 points – 10/11
Indianapolis Colts (1-1) @ Baltimore Ravens (2-0) – Under 44.5 points – 10/11
Los Angeles Chargers (0-2) @ Minnesota Vikings (0-2) – Vikings Win – Evens
New England Patriots (0-2) @ New York Jets (1-1) – Jets to win (+2) – 10/11
New Orleans Saints (1-0) @ Green Bay Packers (1-1) – Packers to win – 4/5
Tennessee Titans (1-1) @ Cleveland Browns (1-0) – Titans to win (+4.5) – 10/11
Carolina Panthers (0-1) @ Seattle Seahawks (1-1) – Seahawks to win (-4.5) – 10/11
Chicago Bears (0-2) @ Kansas City Chiefs (1-1) – Chiefs to win (-12.5) – 10/11
Dallas Cowboys (2-0) @ Arizona Cardinals (0-2) – Cowboys to win (-12.5) – 10/11
Pittsburgh Steelers (0-1) @ Las Vegas Raiders (1-1) – Over 44.0 points – 10/11
Philadelphia Eagles (2-0) @ Tampa Bay Buccaneers (2-0) – Over 44.5 points – 10/11
Los Angeles Rams (1-1) @ Cincinnati Bengals (0-2) – Over 46 points – 10/11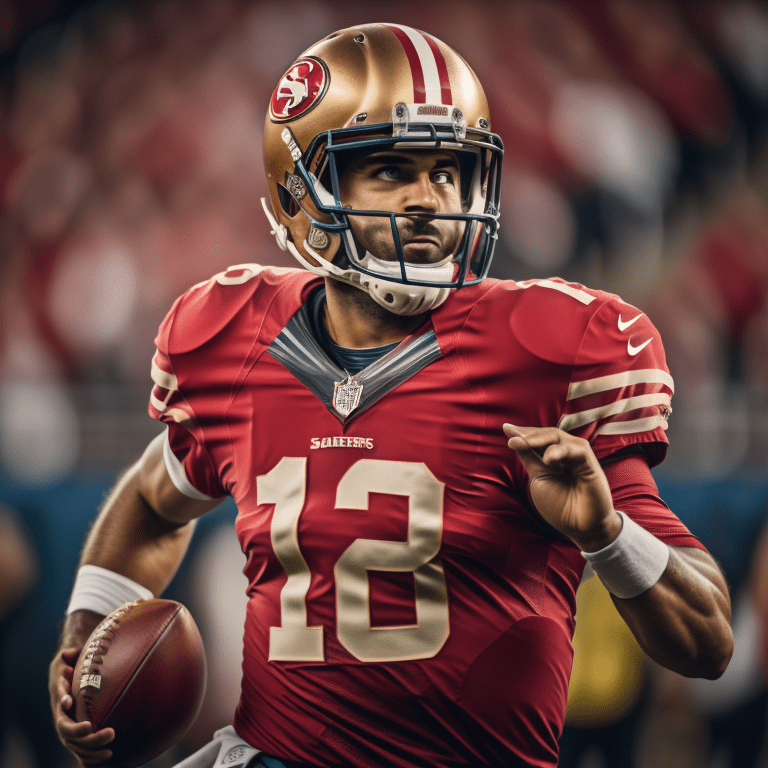 2023 NFL Season Power Rankings (Week 2)
San Francisco 49ers
Dallas Cowboys
Philadelphia Eagles
Kansas City Chiefs
Baltimore Ravens
Buffalo Bills
Miami Dolphins
Jacksonville Jaguars
New Orleans Saints
Detroit Lions
Tampa Bay Buccaneers
Washington Commanders
Green Bay Packers
Los Angeles Rams
Atlanta Falcons
Seattle Seahawks
New York Jets
Cleveland Browns
Tennessee Titans
Indianapolis Colts
Las Vegas Raiders
Cincinnati Bengals
New York Giants
Pittsburgh Steelers
Los Angeles Chargers
Minnesota Vikings
Denver Broncos
Carolina Panthers
Chicago Bears
New England Patriots
Arizona Cardinals
Houston Texans